Our foundation is dedicated to making a positive impact in the lives of the physically challenged, aged, widows, prisoners, the bedridden, orphanages, and students in our society. Through our diverse range of programs and initiatives, we strive to empower, support, and uplift those who are less privileged, ensuring that no one is left behind.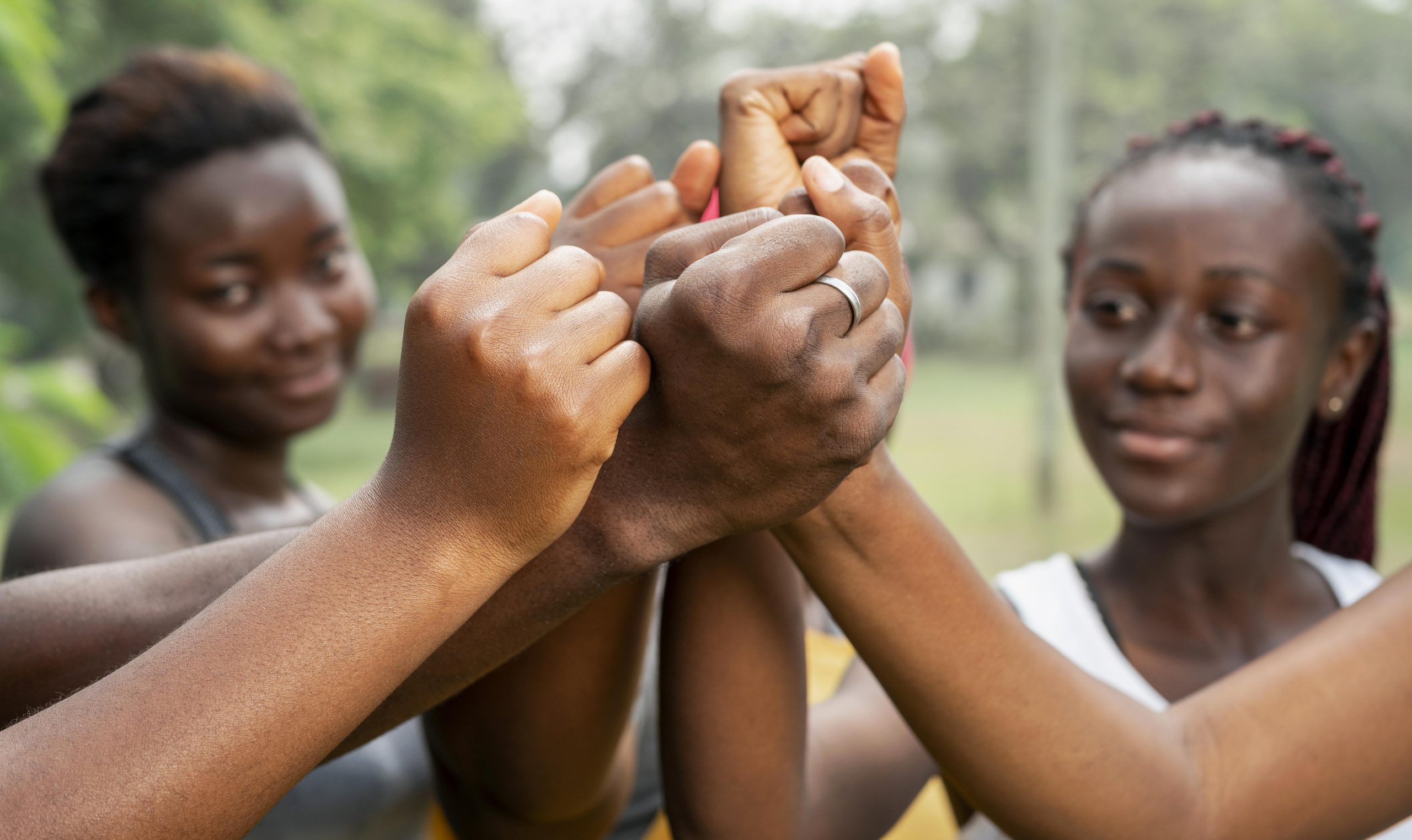 Empowering the Physically Challenged, Aged, & Widows in the Society:
We strongly believe in providing equal opportunities and resources to individuals facing physical challenges, the elderly, and widows. We offer assistance, support, and empowerment programs to help them lead independent and fulfilling lives.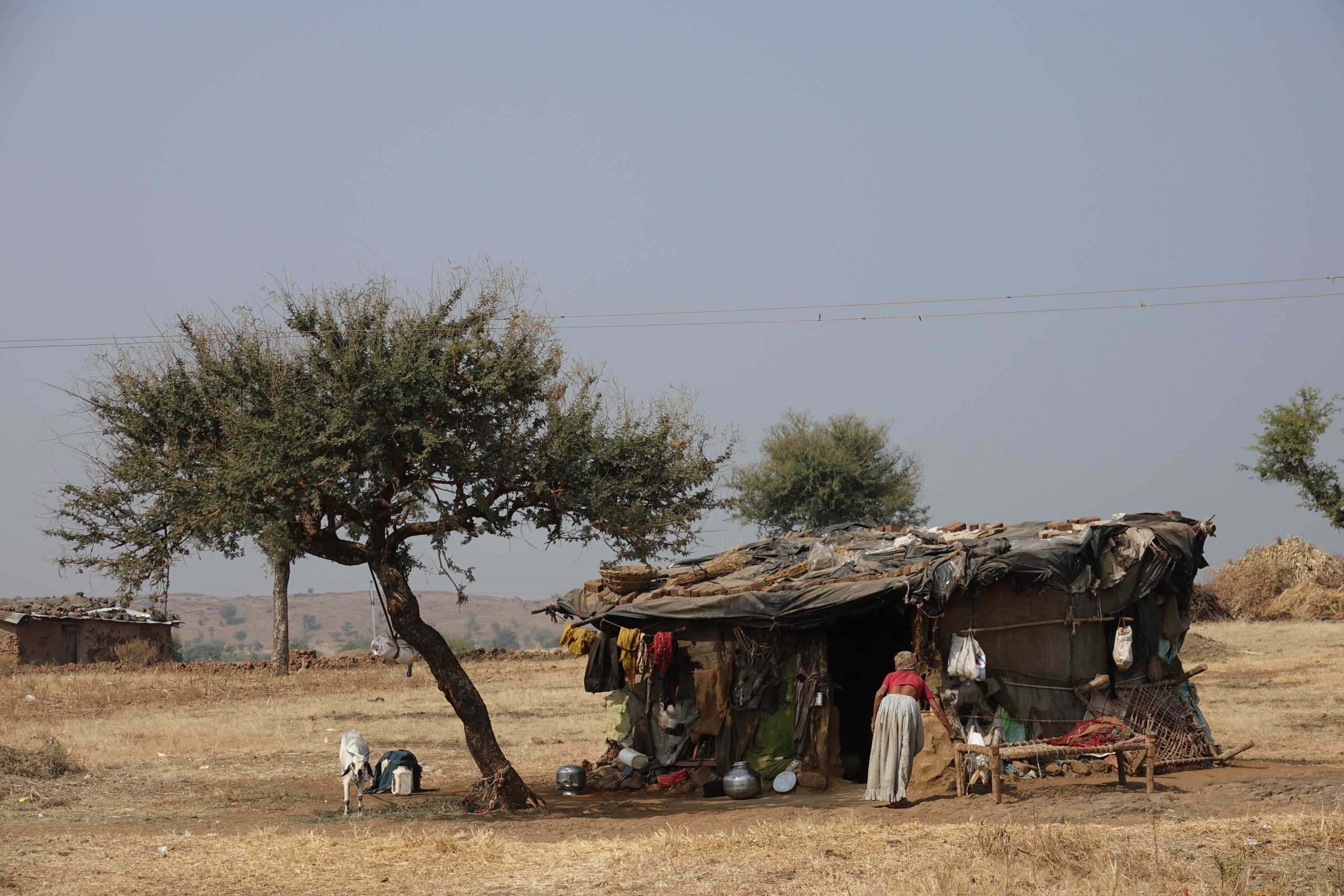 Creating Poverty Alleviation Programs and Support for the Less Privileged:
Poverty is a significant challenge that affects countless lives. Our foundation is committed to creating sustainable poverty alleviation programs that provide essential resources, vocational training, and financial assistance to the less privileged, empowering them to break the cycle of poverty.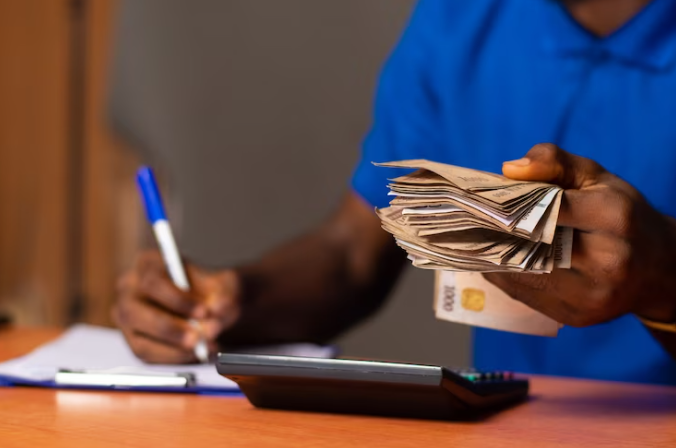 Giving Financial, Moral, and Material Support to Prisoners, the Bedridden, and Orphanages in the Society:
We recognize the need for support and care for vulnerable members of our society. We extend our helping hand to prisoners, the bedridden, and orphanages, providing them with financial aid, moral support, and essential materials. Through our initiatives, we aim to restore hope, dignity, and opportunities for a better future.
Supporting Students through Payment of Tuition Fees, Distribution of Books, and Other Educational Materials:
Education is a powerful tool for transformation. We are dedicated to supporting students by covering tuition fees, distributing books, and providing other educational materials. By investing in education, we believe in creating a brighter future and opening doors to endless possibilities.
At the A4 Ogunfemi Charity Foundation, we firmly believe in the power of compassion, empathy, and collective action.
Together, we can make a significant difference in the lives of those in need.
Join us in our mission to bring positive change and create a more inclusive and compassionate society.
To create a society where every individual, regardless of their circumstances, has equal opportunities, support, and empowerment to live a fulfilling and dignified life.
We are dedicated to transforming lives and communities by providing support, resources, and empowerment programs to marginalized individuals and vulnerable groups. Through our initiatives, we aim to break barriers, alleviate poverty, restore dignity, and foster inclusivity. We work tirelessly to create a compassionate society where everyone can thrive and reach their full potential. Together, let's build a future where no one is left behind.